Ramee Royal Hotel in Al Karama, Dubai: A Haven of Luxury in the Heart of the City
When it comes to finding the perfect hotel in Al Karama Dubai, there is one name that stands out from the rest: Ramee Royal Hotel. Nestled in the bustling district of Al Karama, this world-class hotel offers unparalleled luxury and sophistication for travelers seeking an unforgettable experience. With its lavish rooms, modern amenities, and prime location, Ramee Royal Hotel is the ideal choice for those looking to explore the vibrant heart of Dubai.
1. The Elegance of Ramee Royal Hotel in Al Karama, Dubai
Upon entering the grand lobby of Ramee Royal Hotel, you are immediately transported to a world of opulence and sophistication. The hotel's interior design seamlessly blends modern aesthetics with timeless elegance, creating an ambiance that is both inviting and luxurious. Every inch of this establishment reflects the commitment to providing guests with an extraordinary experience.
2. Lavish Rooms Designed for Comfort and Style
The hallmark of a great hotel is its rooms, and Ramee Royal Hotel certainly does not disappoint. Their rooms are not just a place to rest your head; they are a sanctuary of comfort and style. The spacious and well-appointed rooms are designed with your relaxation in mind. From the plush bedding to the tasteful decor, you'll find yourself surrounded by luxury.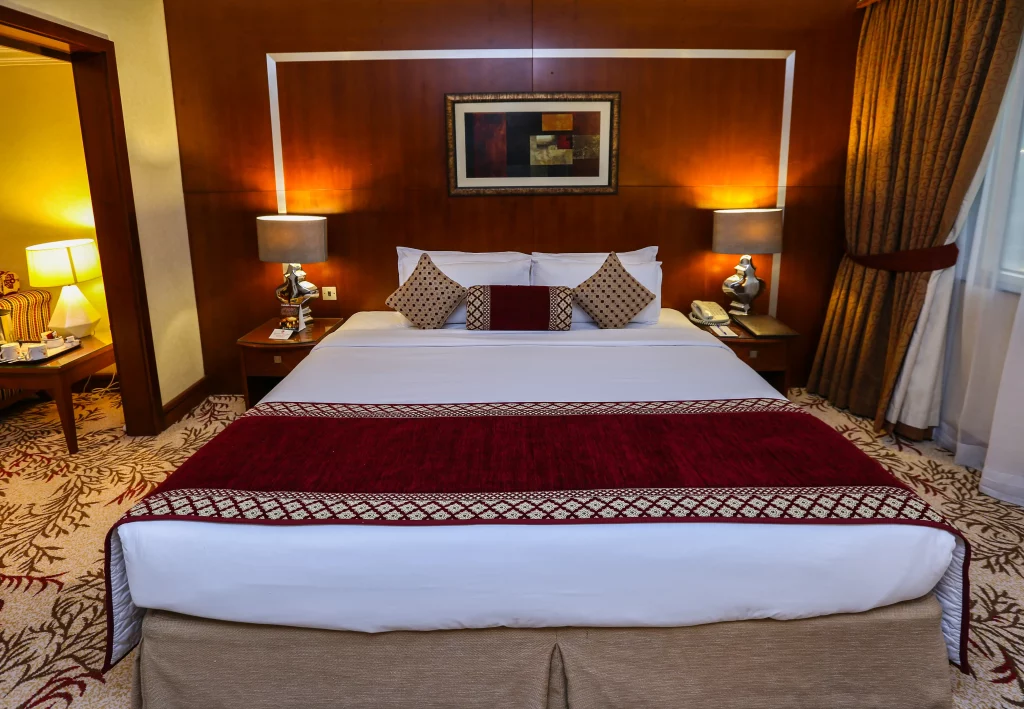 3. A Suite of Modern Amenities
What sets Ramee Royal Hotel apart is its commitment to ensuring that every guest's stay is as comfortable as possible. Each room is equipped with a minibar, allowing you to enjoy your favorite refreshments in the privacy of your own space. Safety is also a priority, with a secure safe provided for your valuables. Furthermore, the hotel offers 24-hour room service, so you can satisfy your cravings or needs at any time, day or night.
4. An Ideal Location in Al Karama, Dubai
Ramee Royal Hotel's prime location on Khalid Bin Al Waleed Road in Al Karama places it in close proximity to the vibrant district of Bur Dubai. This makes it an ideal choice for travelers who wish to explore the many attractions and cultural experiences that Dubai has to offer. Whether you're visiting for business or leisure, the convenience of the location is sure to enhance your stay.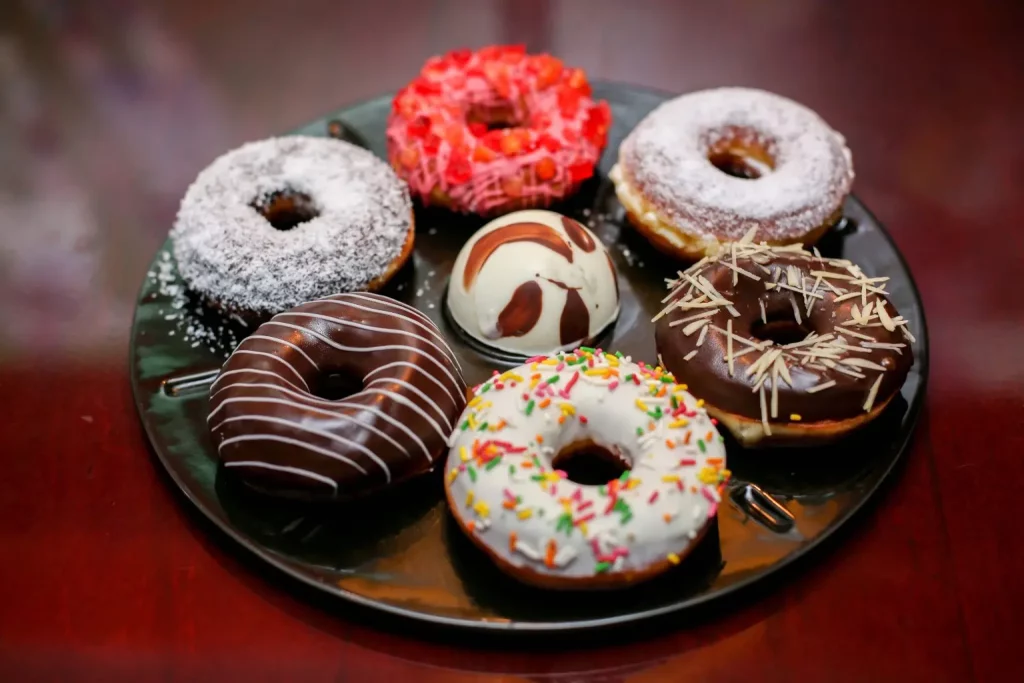 5. A Hotel near Bur Dubai
For those who wish to explore the historical and cultural treasures of Bur Dubai, Ramee Royal Hotel is the perfect base. With its strategic location, you're just a stone's throw away from attractions like the Dubai Museum, Al Fahidi Historic Neighborhood, and the bustling textile souks. After a day of exploration, you can return to the comfort and luxury of your room at Ramee Royal Hotel.
Ramee Royal Hotel in Al Karama, Dubai, is not just a place to stay; it's an experience of luxury and elegance that every traveler deserves. From the tastefully designed rooms to the modern amenities and its strategic location near Bur Dubai, this hotel is the epitome of sophistication and comfort. When visiting Dubai, make Ramee Royal Hotel your home away from home, and indulge in the finest hospitality this vibrant city has to offer. Book Now!