Ramee Group of Hotels,
Resorts and Apartments
Founded in 1985 by the Chairman and 'Chief Managing Worker' Raj Shetty, Ramee Group of Hotels, Resorts & Apartments and Ramee Group of Companies believe in prioritising the comfort of our guests before any other aspect.
Our chief business activity is currently focused on the hospitality sector, and our network spans over 40 mid-range hotels and service apartments. We operate across cities in the UAE, Bahrain, Oman and India in prime locations (including Abu Dhabi, Dubai, Mumbai, Bangalore and Indore).
"Hospitality is not a job,
it's a Passion."
Raj Shetty
Founder
1985
Company Founded

1992
Ramee Group Goes
International

1994
1st Hotel in Mumbai

1998
Ramee Enters
Nightlife Madness

2002
Acquired 3 Hotels of
Mahindra Holidays

2011 / 2012
Opens 1st 5-Star
in India & Bahrain
2018
Launched Residences
Brand in Mumbai

2021
Opens 1st Lifestyle Hotel
Ramee Dream
- Founder, Chairman & Managing Worker
Vardaraj Shetty (Raj Shetty) is the founder, chairman and managing worker of the Ramee Group of Companies. Born on October 13, 1960, Shetty studied in Koteshwara Primary School and moved to Dubai at the age of 18. He started Ramee Group of Hotels, Resorts and Apartments in 1985 and now stands on a net worth of USD 1 Billion (2017 estimate). He has been featured in Forbes Middle East Magazine in the list of Top 100 Indian Leaders in the U.A.E and received a number of awards including Hotelier Middle East Power 50 Awards and NRI of the Year Awards. He is also the founder trustee of Ramee Foundation & Charitable Trust. Engaged in charitable activities, Shetty is known for his belief in "education to all" and he also believes in improving the standard of living of every individual.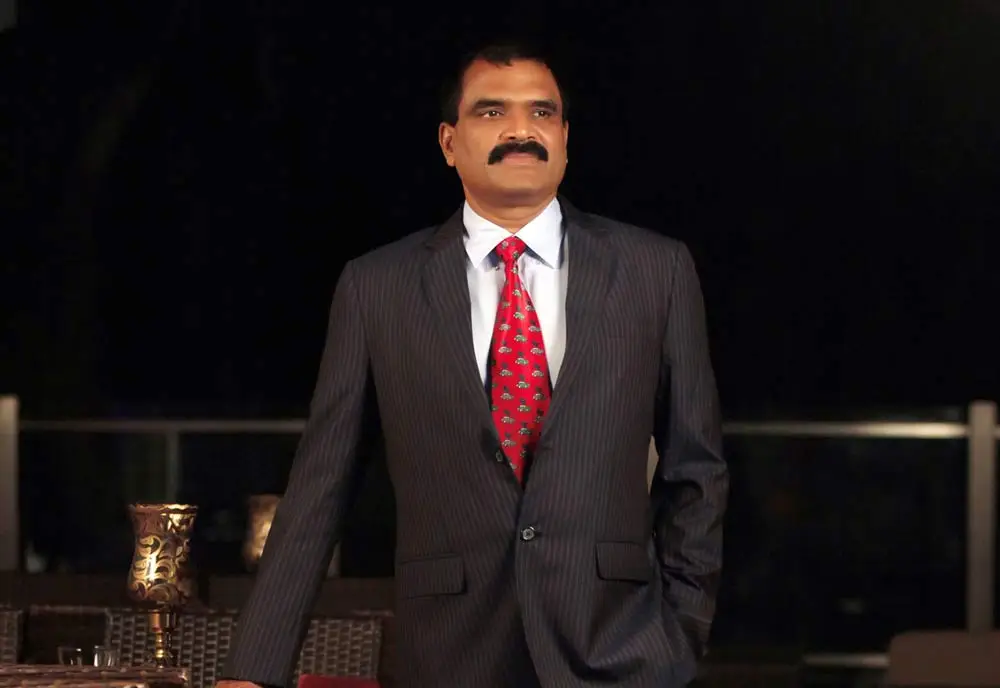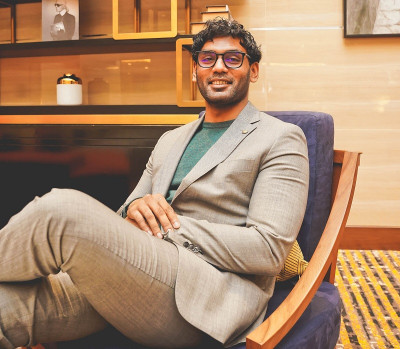 Rajit V Shetty is the Managing Director of our team at Ramee Group of Hotels, Resorts & Apartments and Ramee Group of Companies. Before joining the team in 2017, Rajit pursued psychology, pre-law and communication from the University of Tulsa. When he is not working, Rajit loves to indulge in some of his personal hobbies including basketball, painting, and writing. Rajit has provided major contributions to the improvement and development of the Ramee Group, and is responsible for the smooth running of the business.
Corporate Purchase Manager
Head - Project & Engineering
Corporate Human Resource Manager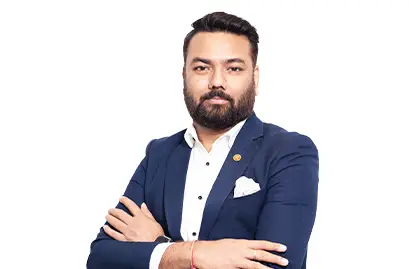 With over two decades of experience in the hospitality industry, Saurabh has a proven track record of operational excellence. He has managed hotel operations in various locations, including West Bengal, Andhra Pradesh, Tamil Nadu, Kerala, Andaman and Nicobar Islands, and the UAE. He has held key roles with reputed organizations such as the Lemon Tree Group of Hotels, Taj, and KC. As the Vice President - India for Ramee Group, Saurabh is working to establish the company as a leading lifestyle brand in India. He is responsible for the company's operations and expansion.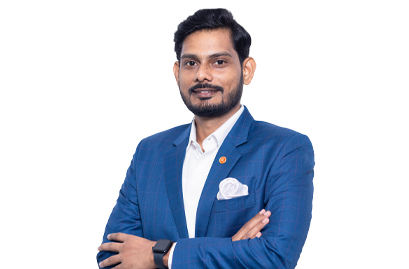 Nischith is the integral part of collective decision making. An experienced professional in financial planning analysing company's financial strengths, weaknesses and proposing strategic directions. He is also responsible for implementing internal control systems, coordinating with bankers for fund raising and liaising with statutory auditors, local authorities and government agencies for smooth operation of the company.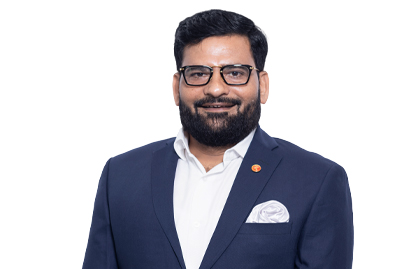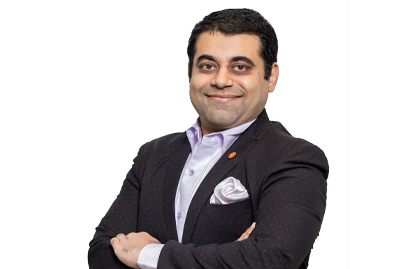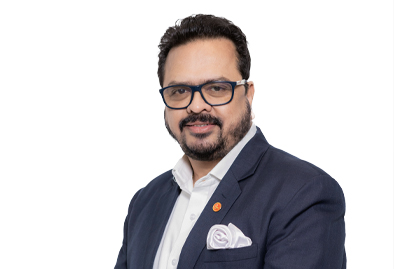 Corporate Purchase Manager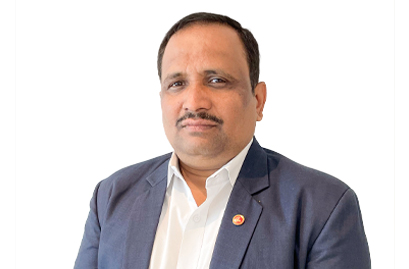 Head - Project & Engineering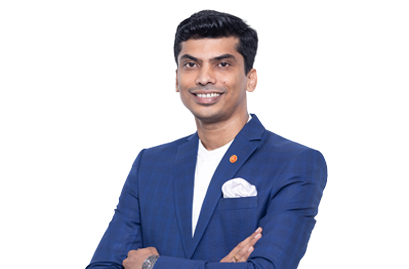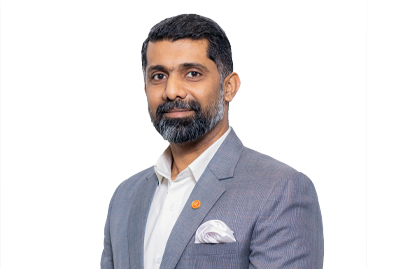 Corporate Human Resource Manager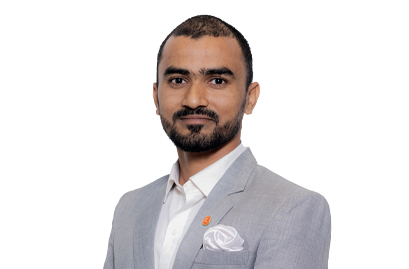 Ramee Group handles the operations of various Food & Beverage outlets, especially our exclusive chain of Rock Bottom Cafes that have soared in terms of popularity in recent times. We are also looking to expand into the luxury market, and one of our projects has already been launched in Pune, India. Furthermore, we are involved in the active management of a luxury Japanese restaurant incorporated within our 5-star property in Bahrain, and a branch of the restaurant is underway in Mumbai.
We at the Ramee Group, believe in providing the best experience to our guests, and hence we strive to improve our services continuously. We are proud to say that our brand has been lauded and recognised for over the years with several prestigious awards and certificates. Stay with us to get the best out of your holiday experience.
Our Chairman Mr. Raj Shetty among the Top 20 Indian business leaders honored by Forbes…
Celebrating Excellence: Chairman Raj Shetty Honored as the Global Indian of the Year 2018.
Our team being recognised for their hospitality services at the Mumbai Achievers Award Ceremony.