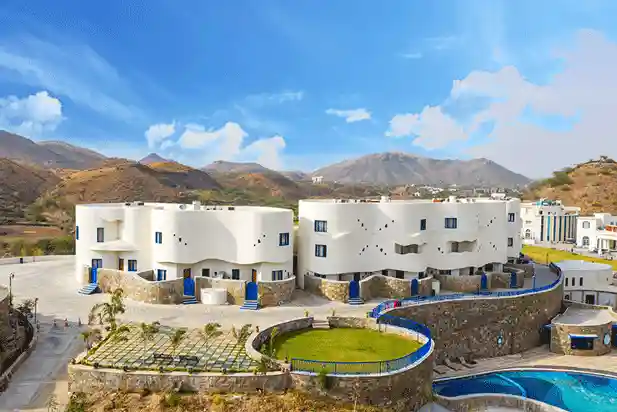 Ramee Group of Hotels, Resorts & Apartments and the Ramee Group of Companies are the brainchild of Mr V.M. (Raj) Shetty, Chairman and Managing Worker. It is the vision of the chairman to diversify into products and services related to the hotel industry.
Our Chairman Mr. Raj Shetty among the Top 20 Indian business leaders honored by Forbes…
Celebrating Excellence: Chairman Raj Shetty Honored as the Global Indian of the Year 2018.
Our team being recognised for their hospitality services at the Mumbai Achievers Award Ceremony.
[trustindex no-registration=tripadvisor]