Discover Ramee Guestline: Premier Hotel in Khar West
Welcome to the epitome of luxury and refinement – Ramee Guestline, the premier hotel in Khar West. Nestled in the bustling heart of Mumbai, our establishment stands as a testament to opulence, elegance, and top-tier hospitality. If you're seeking a hotel in Khar Mumbai that transcends mere accommodation and promises an unforgettable experience, you've arrived at the right destination.
A Luxurious Retreat
Ramee Guestline is not just a place to stay; it's an oasis of comfort and style. Our commitment to excellence is reflected in every corner of our establishment. From the moment you step through our doors, you'll be enveloped in an ambiance of sophistication and comfort.
Our plush interiors, adorned with lavish furnishings, create an atmosphere that exudes opulence. The attention to detail is evident in the meticulously designed rooms and suites. Whether you're a weary traveler in search of a tranquil haven or a discerning guest seeking unparalleled luxury, we have the perfect accommodation for you.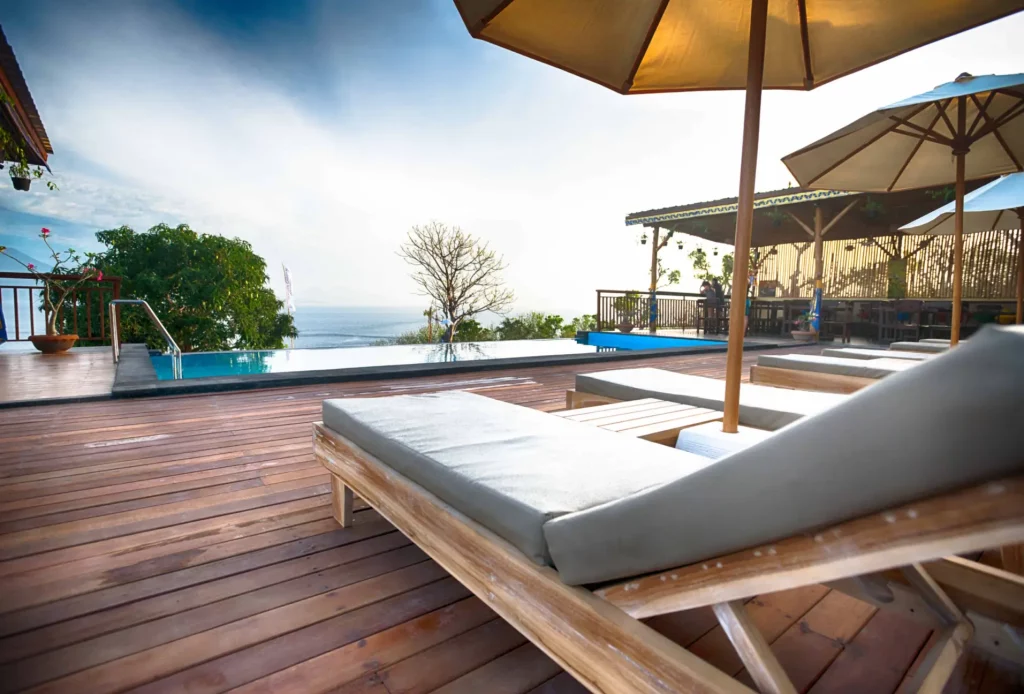 The Variety of Choices
At Ramee Guestline Hotel in Khar, we understand that every guest is unique, and their preferences vary. That's why we offer a diverse range of room categories to cater to your specific needs. Whether you opt for our Deluxe Rooms, Premium Rooms, or our exclusive Suites, you'll find a haven of comfort and style awaiting you.
Our Deluxe Rooms offer a cozy and elegant retreat, perfect for those looking for a blend of comfort and luxury. In contrast, our Premium Rooms elevate the experience with spacious layouts and modern amenities that exceed expectations.
For those who demand nothing but the best, our Suites are a revelation. These expansive spaces boast separate living areas, offering a sense of privacy and exclusivity. Whether you're here for business or leisure, our Suites are designed to ensure your stay is nothing short of exceptional.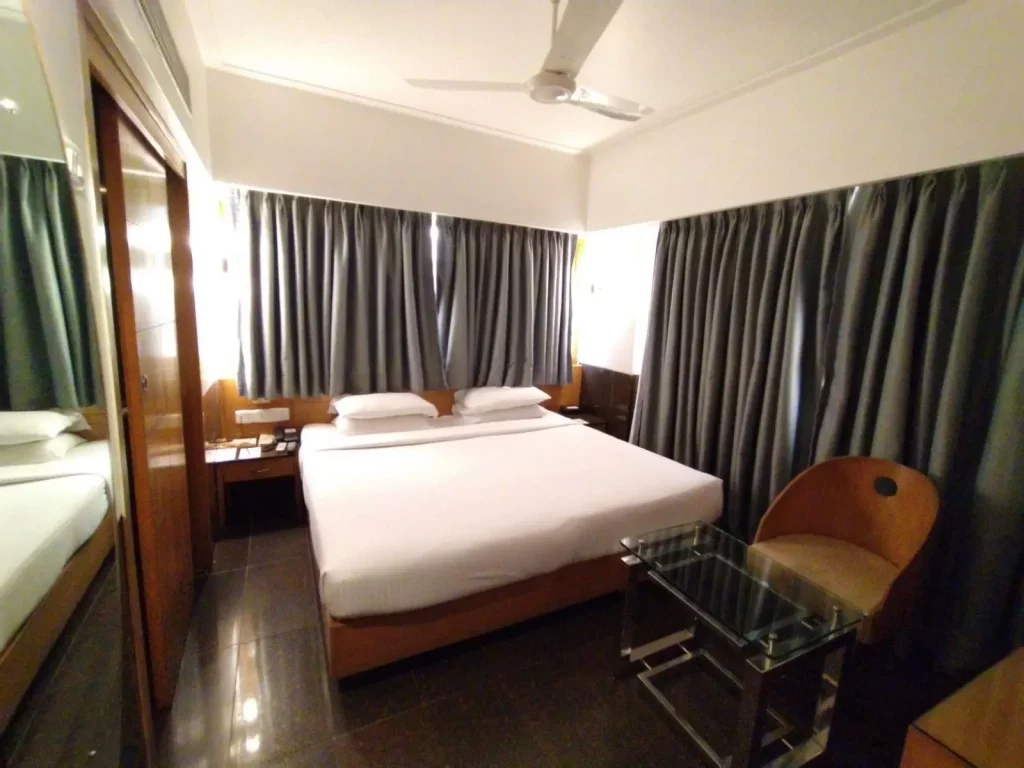 Unparalleled Location
One of the distinct advantages of choosing Ramee Guestline is our strategic location. Situated in Khar West, we are not only a hotel in Khar but also conveniently located near Bandra. This means you're just a stone's throw away from the vibrant nightlife, trendy boutiques, and diverse dining options that Bandra is renowned for.
Your Maharashtra Journey Starts with Ramee Group Hotels
Ramee Guestline Hotel Juhu |Ramee Guestline Hotel Dadar|Ramee Punchshil Hotel Kolhapur |Ramee Grand Hotel and Spa in Pune| Ramee Techome Khar|
Local Experiences
While staying at Ramee Guestline, take the opportunity to explore the rich tapestry of Khar West. This neighborhood beautifully marries the old-world charm of Mumbai with contemporary influences. Visit the local art galleries to immerse yourself in the city's creative spirit or indulge in the culinary delights of the area, which offer a tantalizing array of flavors.
Ramee Guestline is not just a hotel near Bandra; it's an experience that lingers in your memory. Our commitment to offering the pinnacle of luxury and convenience in the heart of Khar West sets us apart. Whether you're here for business, leisure, or a special occasion, your stay with us promises to be nothing short of extraordinary. Discover Ramee Guestline, where every moment is an indulgence in the finest hospitality Mumbai has to offer.