Ramee Royal Hotel in Al Karama, Dubai: Your Oasis of Luxury
In the heart of Dubai's bustling district of Al Karama, a hidden gem awaits discerning travelers. Ramee Royal Hotel, a world-class establishment, invites you to indulge in unparalleled luxury and sophistication. If you're seeking the perfect hotel in Al Karama Dubai, look no further. With its lavish rooms, modern design, and timeless elegance, this hotel transcends expectations and sets the stage for an unforgettable experience.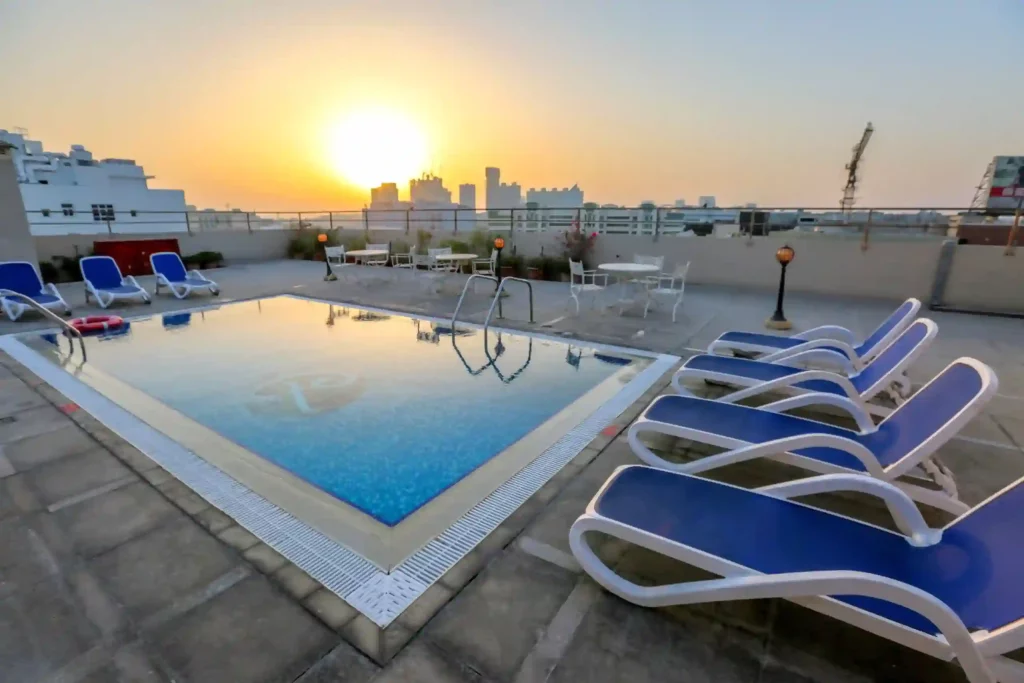 Hotel on Perfect Location in Dubai
Conveniently situated on Khalid Bin Al Waleed Road, Ramee Royal Hotel offers easy access to all the attractions and business hubs of Dubai. Whether you're visiting for leisure or business, this central location ensures that you're never too far from what you need. What's more, the hotel is just a stone's throw away from the vibrant district of Bur Dubai, making it the perfect choice for those seeking a hotel near Bur Dubai.
Elegance Meets Modernity
As you step into the Ramee Royal Hotel, you'll be greeted by a seamless blend of modern design and timeless elegance. The interiors are a testament to the hotel's commitment to providing guests with the utmost comfort and style. Every corner exudes luxury, from the beautifully appointed lobby to the carefully designed guest rooms.
Luxurious Accommodations in Al Karama
The hotel offers an array of room options to cater to different needs and preferences. Whether you're traveling alone, as a couple, or with your family, Ramee Royal Hotel has the perfect room for you. The rooms are generously spacious, ensuring that you have plenty of space to unwind after a day exploring the vibrant city of Dubai.
Each room is meticulously designed to make you feel at home. The elegant furnishings, soft color palettes, and contemporary amenities provide the perfect setting for relaxation. The plush bedding invites you to sink into a restful sleep, and the room's soundproofing ensures that you're shielded from the city's hustle and bustle.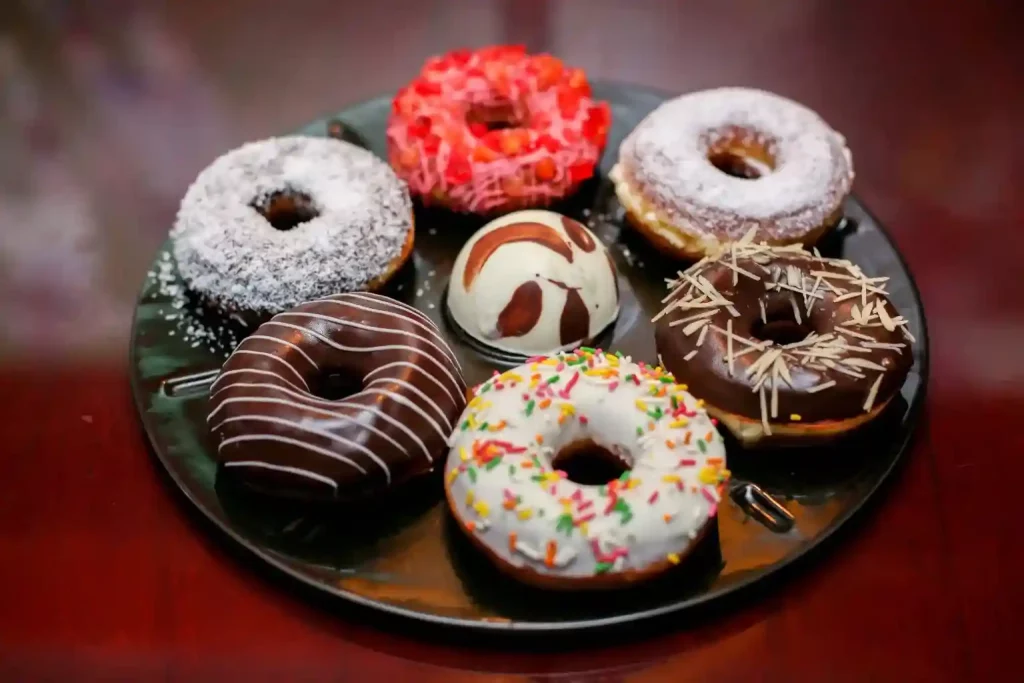 Unmatched Amenities
Ramee Royal Hotel takes pride in offering a range of amenities that cater to your every need. A well-stocked minibar awaits, offering a selection of your favorite beverages. Whether it's a morning coffee or a late-night indulgence, the minibar ensures that your cravings are satisfied.
Safety is a top priority at Ramee Royal Hotel. Each room is equipped with a safe where you can securely store your valuables and important documents, providing peace of mind throughout your stay. Whether it's a midnight snack or a gourmet meal, the dedicated team is always at your service, ready to cater to your culinary desires.
Explore the Neighborhood
While the hotel offers a haven of relaxation, the surrounding neighborhood is a treasure trove of experiences waiting to be discovered. Al Karama is renowned for its lively atmosphere and bustling streets, offering a diverse selection of restaurants, cafes, and shops. Exploring the neighborhood is an adventure in itself, where you can immerse yourself in the local culture.
And if you're looking to explore further afield, the hotel's proximity to Bur Dubai means you're just minutes away from some of the city's iconic attractions. From the historic Al Fahidi district to the modern marvels of the Dubai Frame, there's something for everyone.
Book your Stay in Al Karama, Dubai
Ramee Royal Hotel in Al Karama, Dubai, offers the epitome of luxury and sophistication in the heart of this vibrant city. With its elegant rooms, modern amenities, and a location that's second to none, it's the perfect choice for both leisure and business travelers. So, if you're seeking a hotel in Al Karama, Dubai, look no further. Ramee Royal Hotel is your oasis of luxury, and it's ready to welcome you to an unforgettable Dubai experience.
Book your stay today and discover the magic of Ramee Royal Hotel in Al Karama, Dubai. Your journey to exceptional hospitality begins here.